MUTINY!
On a ship full of secretive crewmen, you must try to correctly match the other players' Positions with their Attributes in two short days. 
The player who correctly matches the most Positions and Attributes the fastest wins. Days are split up into four watches, each lasting 3-5 minutes depending on the number of players. During that time, players are free to roam the ship, talk to their crewmates, or even get away with murder. After two days (eight watches) are up, all players finalize their guesses and determine the winner.

MUTINY! is made for 6 - 12 players and includes a Discord-based version and a print & play version.


Choose your roles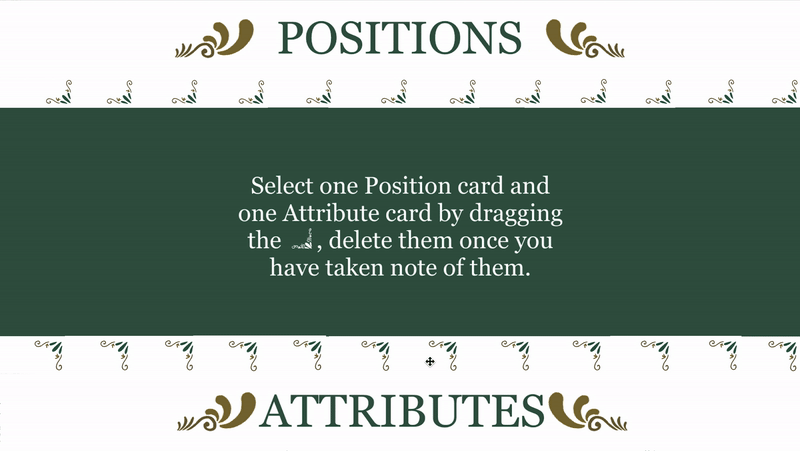 Before the game starts, you choose two roles: a Position and an Attribute. Your Position is known by your fellow crewmen, but keep your Attribute a closely guarded secret!

Explore the ship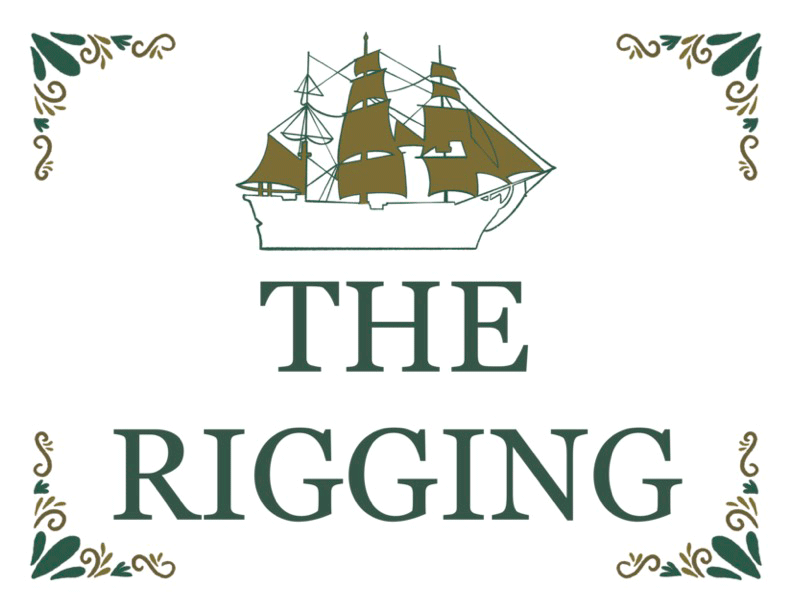 Go to the different Decks and chat with fellow players, but be wary! Some of your crewmates may have a hunger for blood...
Solve the mystery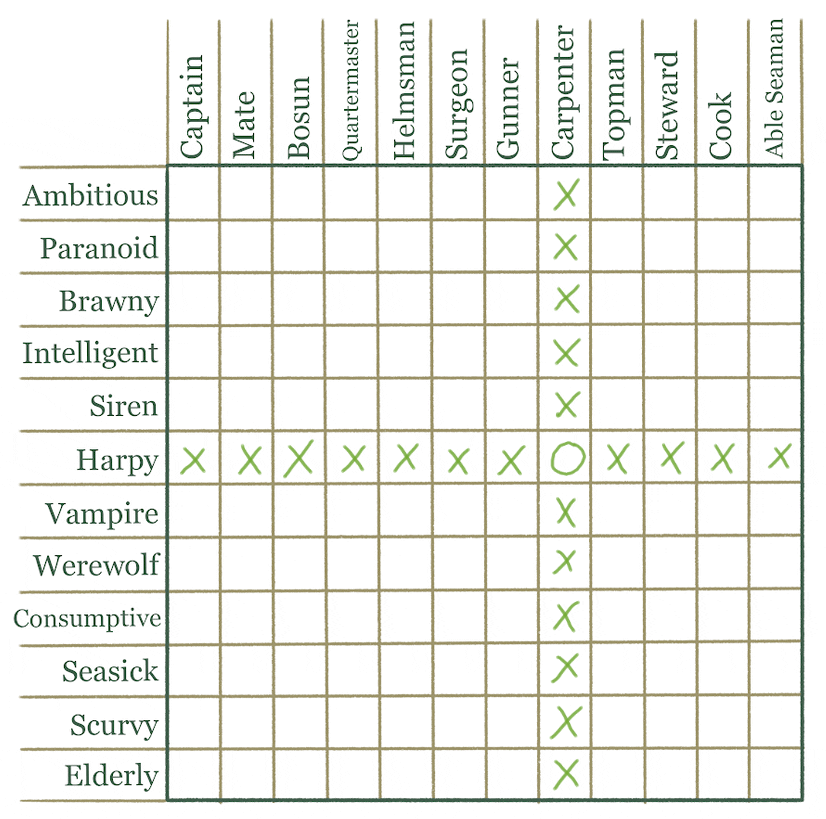 During the game, fill out the manifest with your guesses as to your crewmates' Attributes. Over time you'll learn more and more until the grid is complete.
Watch the clock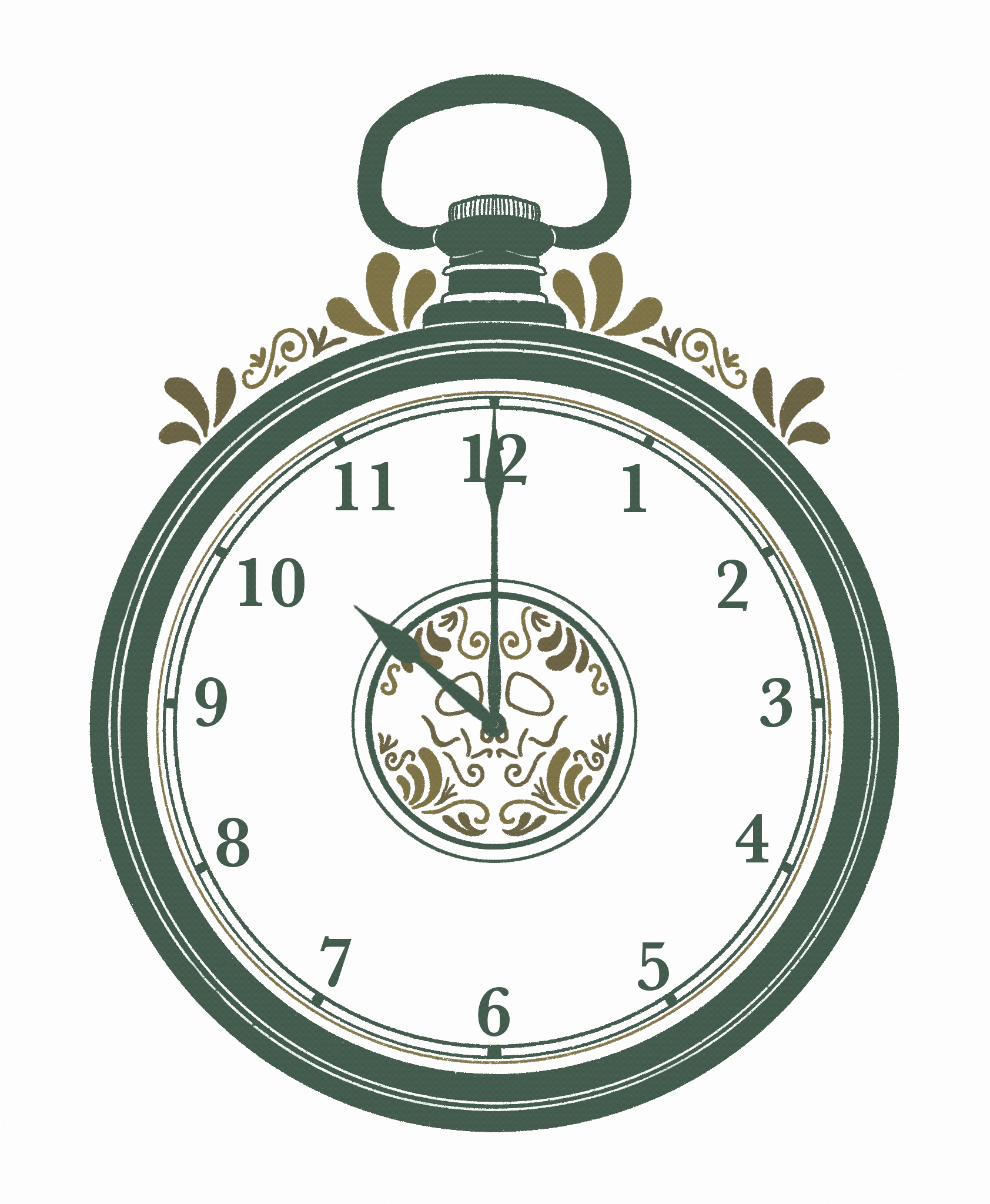 Time is limited and there is much to do! Pay attention to the passing of the watches to adhere to your own Attribute and to deduce your crewmates' Attributes. After the eight watches are up, be sure to finish your Manifest and send it in for judgment.


Download
Click download now to get access to the following files: